KidGlov Advertising Agency Podcast Hosts Donna Loughlin, Founder of LMGPR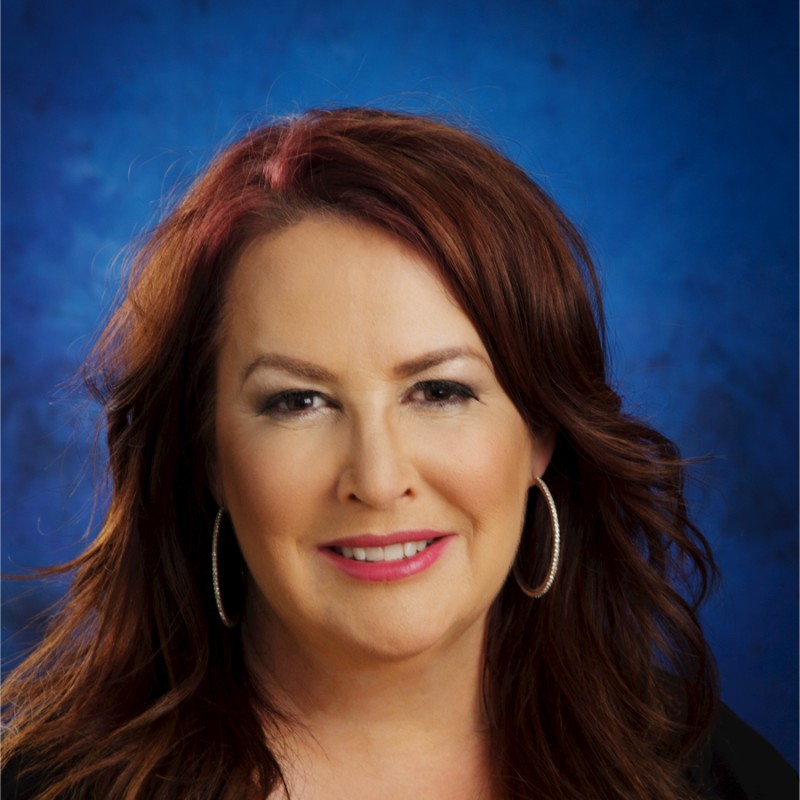 Donna Loughlin, founder of LMGPR
KidGlov, a boutique, full-service advertising, branding and content marketing agency based out of Lincoln and Omaha, Neb., recently welcomed Donna Loughlin, founder of LMGPR and podcast host of Before It Happened, to its podcast, Agency for Change. The episode explored Loughlin's philosophies on public relations and how she's worked to launch hundreds of products to markets all over the world. 
"It was a delight to speak with Donna," said Kelley Peterson, KidGlov chief creative officer and host of the Agency for Change podcast. "She takes a story-first approach to public relations, a skill she brings to her fascinating podcast that sheds light on the journeys of innovators across industries." 
LMGPR is a public relations agency specializing in high-impact results, tenacity, and creativity in leading strategic public relations programs for innovative emerging markets. Their philosophy ensures a high level of professionalism to meet business goals and lead market discussions. They've launched 500+ companies, turning them into brand leaders across an array of industries.
Before It Happened is a podcast that takes listeners on a journey before it happened with innovators who imagined—and are still imagining—the future. Subscribe and listen wherever podcasts are found.
The Agency for Change episode explores Loughlin's journey to forming the LMGPR agency, her approach to public relations, and the ideas behind her podcast, Before It Happened. 
"As a former news reporter, I have always been curious about people," said Loughlin. "The PR process is like this, it's one of discovery. I want to know the 'why.' Why was this created? What problem is it solving? Why do we need this?"

The full Agency for Change episode featuring Loughlin can be found on KidGlov's website, or wherever podcasts are available.

To learn more about LMGPR, visit https://www.lmgpr.com, and listen to the Before It Happened podcast at https://www.beforeithappened.com/.  

The Agency for Change podcast from KidGlov marketing and advertising agency brings stories of people creating positive change in the world. From large companies and nonprofit organizations to small advocacy groups and solo agents for change, the program explores what inspires these changemakers, the work they're doing, and how they share their message.

The advertising agency's podcast releases new episodes every week. Listeners can hear the show on major podcast platforms like Apple Podcasts, Spotify, Pandora, iHeartRadio, or on KidGlov's website.

KidGlov is a boutique, full-service advertising, branding, and content marketing agency, as well as a certified B Corp, with offices in Omaha and Lincoln, Neb., which specializes in nonprofit marketing, healthcare marketing, financial marketing, social impact marketing, and purpose-driven businesses. It has been named one of the Best Places to Work in Lincoln, and has won several accolades for its work, including awards from the American Marketing Association and the American Advertising Federation. Learn more about KidGlov on their website, or by visiting their offices in Omaha at 2120 S. 72nd Street, Ste 640, Omaha, Neb. 68124, and in Lincoln at 1230 O. Street, Ste 111, Lincoln, Neb. 68508.