Mapes Canopies Updates Website Information to Create an Easier Process for Clients to Select Ideal Supershade Products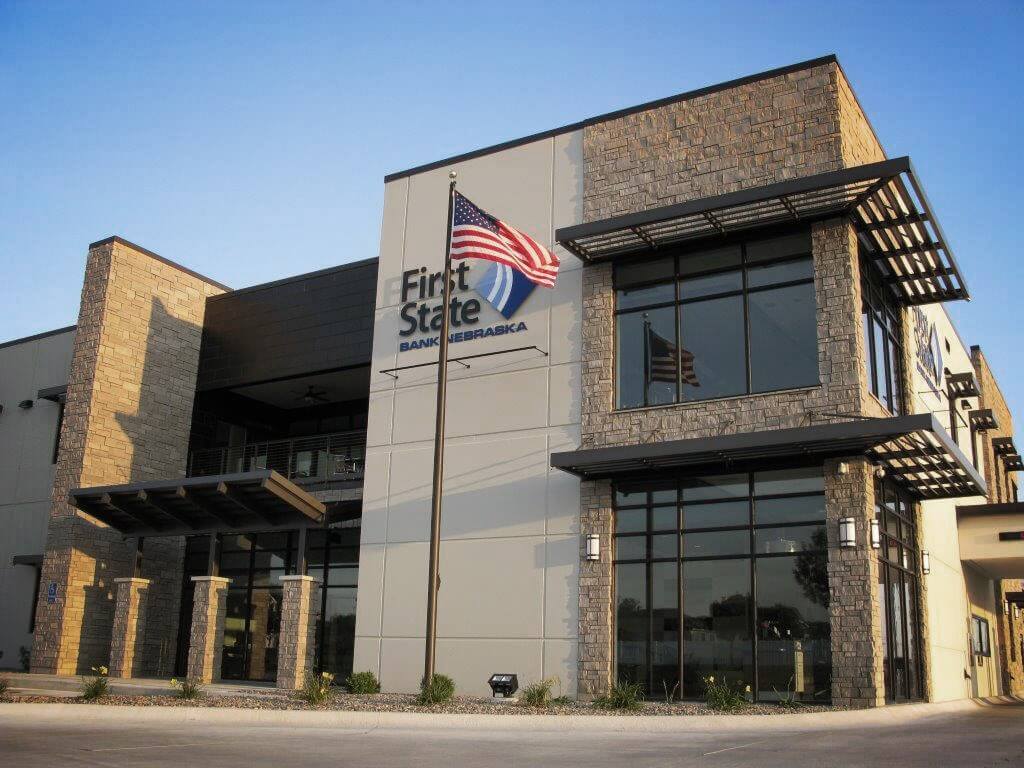 Summary – Mapes Canopies recently updated its website with new information about its Supershade canopy products to help clients make the right decisions during product selection.
Lincoln, NE – People who assume the role of canopies to be purely aesthetic downplay their other critical roles of thermoregulation and light control. This oversight is understandable, considering that specific canopy types and designs typically target particular applications and outcomes – only experts will know which designs are suitable for which applications. While expected, this limited knowledge is not a valid excuse for making regrettable mistakes regarding canopy installation, as Mapes Canopies is always there to help. The company operates a regularly-updated, easy-to-navigate, highly informative website that brings valuable decision-making information to clients' fingertips with only a few clicks.
To keep clients in the know regarding their residential or commercial canopy options,  Mapes Canopies regularly updates its website with important information about new product lines and any upgrades to existing ones. A recent update includes new details on the company's increasingly-popular product line of Supershade canopies. This product line features a range of sun-control-capable products guaranteed to perform exactly as intended and improve curb appeal and, by extension, property value. These products are the results of Mapes Canopies' ongoing efforts in research and innovation over a period spanning almost seven decades. 
While commenting on why clients can never go wrong with their products, a Mapes Canopies spokesperson said, "We've set a high standard, and we're proud of the value, dependability, durability, and unrivaled quality our products are known for. Now under our fourth generation of family-owned leadership, we're also grateful for the trust our customers have placed in us all these years. Earning that customer trust by producing a quality product, caring about each customer and project we are involved with, and surpassing expectations was J.S. Mapes' hallmark and our company's foundation. Customer needs evolve. Competitors come and go. But our values will never change."
By choosing the company's Supershade Canopies, residents and business owners bet on superior products born of advanced engineering, precision manufacturing, and unique design technologies. The trick, however, lies in selecting the ideal metal sun shade design for each application – a simple choice for clients, thanks to Mapes Canopies' latest website update. From the website, clients can learn not only about the different products but their design specifications and recommended applications. The web page features easily-downloadable PDF files on all pertinent product information, including but not limited to product brochures, general specs, complete design, CAD files, bim basic canopy models, and, most importantly, installation instructions. 
The Mapes Canopies website goes a step further to include vivid images of completed projects to give clients a clear picture of what to expect with every Supershade product they choose. While the website acts as a standalone guide, the technicians from Mapes Canopies strongly recommend seeking their professional assistance during any selection process to ensure confidence that the correct product is chosen. One of their representatives is always available at 888-273-1132 for any queries, concerns, or clarifications. Visit their website to learn more about available Supershade options. The company is located at 7748 N 56th St, Lincoln, NE, 68514